Learn the way of Jesus with Iesodo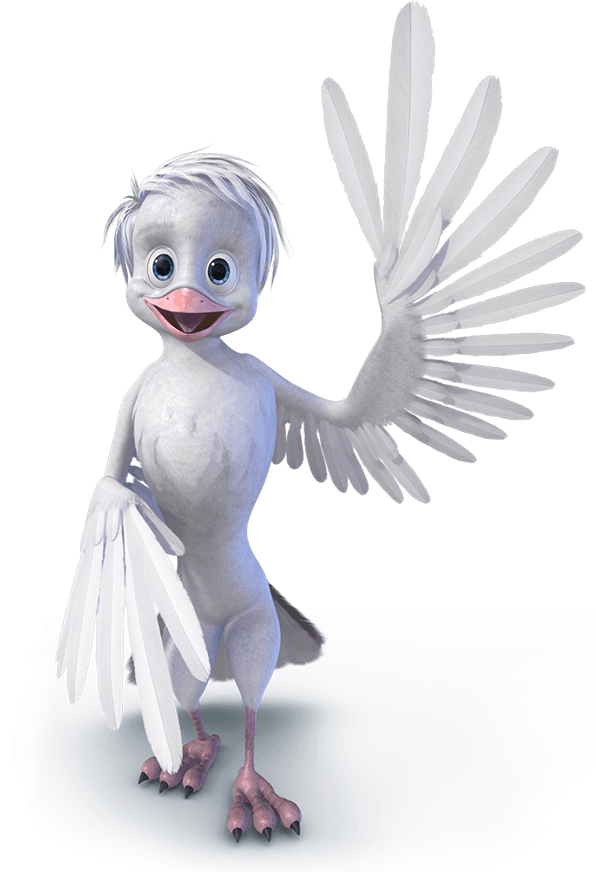 About Iesodo
Iesodo was created for children of all ages to learn the way of Jesus. Each lesson (about 15 min.) will spark a conversation about Jesus and many important Biblical lessons. Jesus was the best storyteller that ever walked the earth, and Iesodo was created to capture the essence of some of His stories in a unique and fun way. We hope anyone watching will learn and value the teaching of Jesus and enjoy getting to know Iesodo and friends!
Faith Lessons Learned
Iesodo is a series of animated short stories that bring lessons from the Gospels to children of all ages. Follow along as Iesodo, the wise dove, teaches his flock of friends the way of Jesus and shows children how to apply simple truths in their everyday lives.
See All Episodes
Watch Now
Stream Iesodo on your favorite streaming service
What Parents & Critics Are Saying
"Iesodo is an instant classic."
Dennis Rainey, President & CEO, FamilyLIfe
"The Lion King of Christian toons!"
"Magnificent animation… the characters and countryside come alive!"

"Little is Big" Sing-Along